Some pictures of the chanel winter ads, which I
adore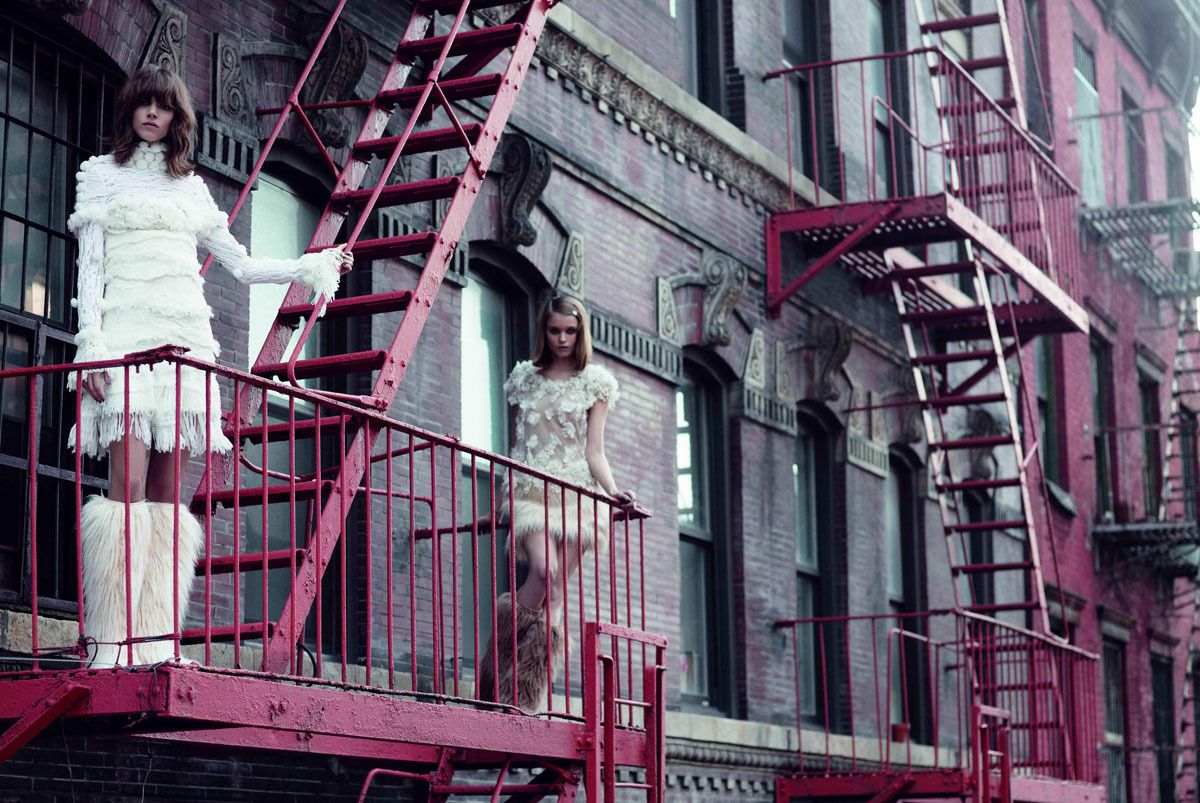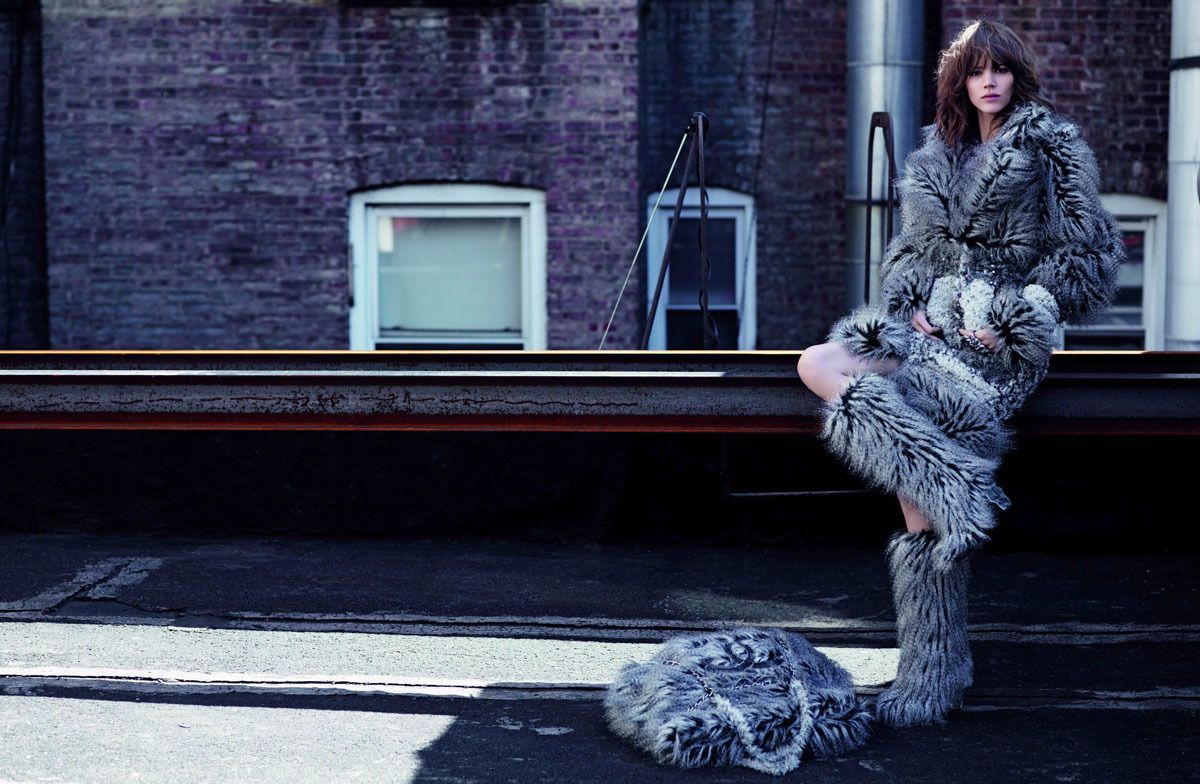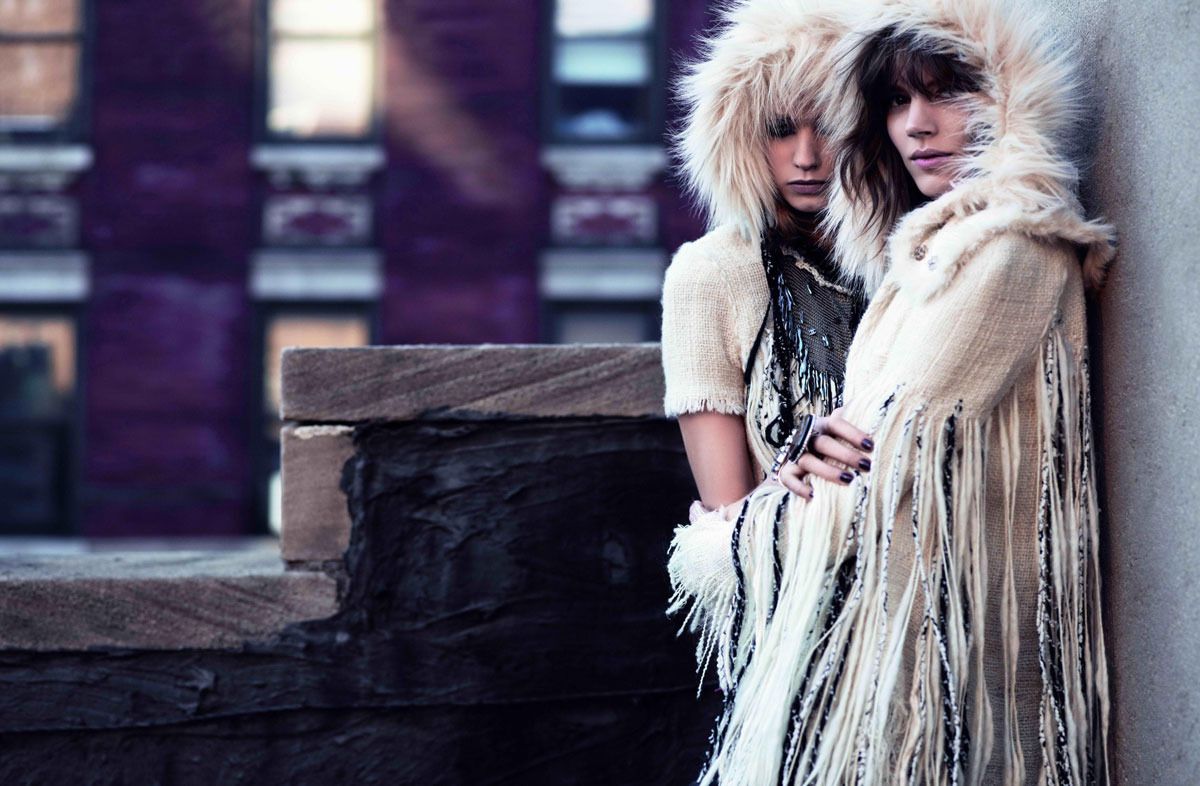 Don't you just love Freja Beha Erichsen? I for sure do, and have been looking her up since seeing this ads (and the vogue spread awhile ago) - perhaps you will see more on her later?
Regardless, I love Chanel this fall/winter. For one thing, it was sooo cool of Karl Lagerfeld to do a show with all faux-fur! And the ads, which are very urban-street like, are interesting to look at, unlike a lot of ads these days.
What do you think of Chanel's ads? What are your favorite ads for this season?
Enjoy!
Pictures from sunrainey.com