Seriously, what is this "I can't buy any new clothing" thing? What, just because I have a limited income and extremely limited space in my closet doesn't mean that I can't have new things, right? Right? Sigh. I was just browsing around and ended up on yoox.com, a very fun shopping website that I don't look at enough (because clearly I need more temptation), when I found these perfect specimens of the button-down: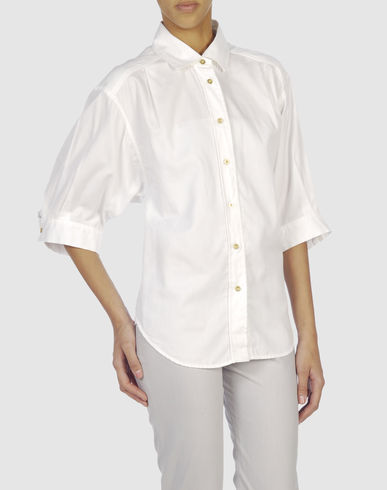 These beauties are from French Connection and Adam by Adam Lippes, respectively. I know, all buttoned up like this they look a bit odd. But imagine them with the top button or two undone, with some skinny jeans and flats? And did I mention they were on sale? Yep, to buy them both it would only be $43!? $18 + $25 = $43, yes, I'm an Econ major and can do simple math. Oh, and it's hard to tell in the photo, but the second one is actually a really pale shade of purple - ummm, get in my closet, like now please?
And for those of you that have been noticing and appreciating my use of color lately, I bring you: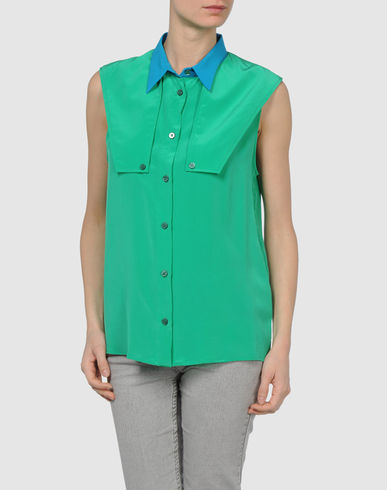 This one is by GF Ferre, and $45 (but orginally $170) - so, still pretty awesome. And the best part?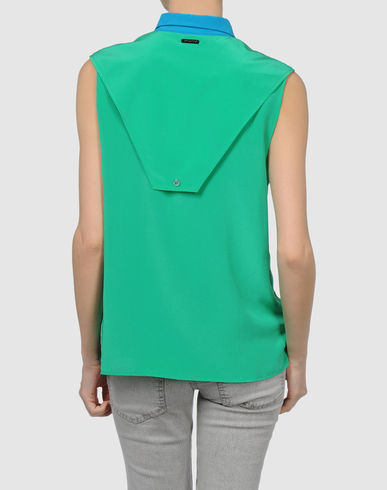 Look. I mean, just appreciate this back detail. It looks like an envelope! This might be the cutest thing I've ever seen...
So what do you guys think? Would these be worthy additions to my closet? Worth breaking the shopping ban? And what are you craving right now?
Oh and p.s., just to make you smile...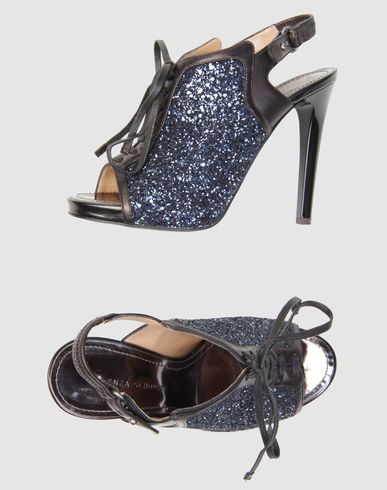 Yes, these shoes are actually amazing.